Copa Coffe has been exporting Brazilian coffee all over the world since 2018.
We have exported more than 500.000 bags of coffee to more than 20 countries.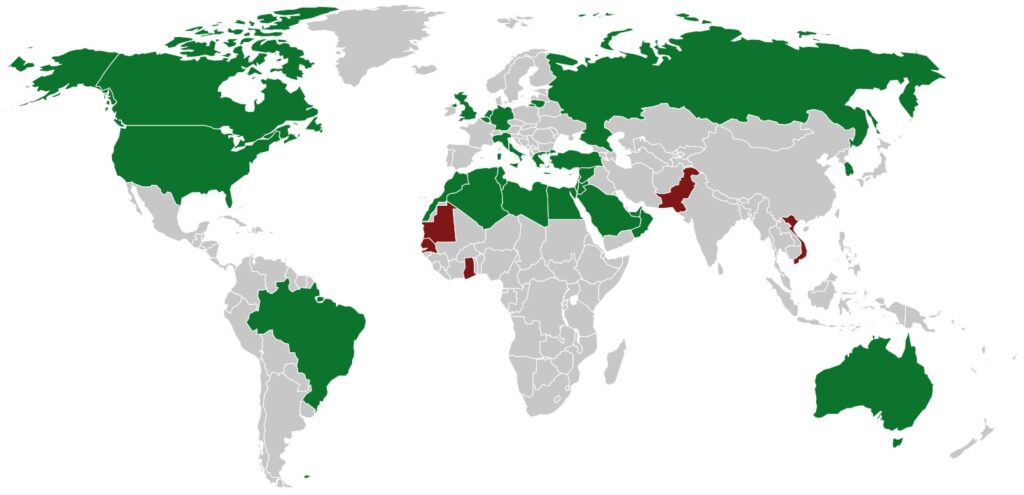 Ouro Preto
Blend with a sophisticated and pleasant flavor, meeting all the aroma requirements of a demanding palate, with a mild and sweet flavor. An excellent drink with grains hand-selected by our team.
Diamantina
Café leve, doce suave, com toque marcante da região das Matas de Minas. Blend de Fine Cup elaborado.
Noronha
Café Good Cup, tradicional da região das Matas de Minas. Com grãos muito bem selecionados pelo nosso time de qualidade.
Búzios
Tradicional Good Cup MTGB da região das Matas de Minas. Um blend extremamente leve com acidez marcante.
Ilhabela
Café de sabor levemente dormente que faz parte da cultura de muitos países no Oriente médio e na Europa Oriental.
Ubatuba
Coffee with a smooth aroma and flavor. One of our main coffees from the so-called Group 2. Ubatuba is also known in some regions as "Café Santos".
Imbatuba
Imbituba is your everyday coffee. Our last coffee in Group 2, Imbituba is a Rio-Minas coffee similar to Ubatuba.
We are open for business!

Contact us!